'An Eclectic Eye' Exhibitions I, II, III, IV, V, VI, VII & VIII
After leaving art college in the 1970s Anthony worked at the British Museum and it was at this time that his interest in Tribal art began. Tribal art has been a huge influence on modern art in general - and Anthony has always exhibited it together with his specialisation of Modern British Painting and Sculpture, both at the gallery and at London fairs.
Eventually these dual passions resulted in our first 'An Eclectic Eye' exhibition that took place originally in our then gallery at 3, Margarets Buildings in Bath. It was so successful that we continued this exhibition each November for several years, including at our London gallery off Kensington Church Street, and latterly at 16, Margarets Buildings in Bath.
Over the years we have included African and Oceanic Tribal objects and sculpture, Meso-American pieces, ceramics, rugs, furniture and ephemera, and featured paintings by Redpath, Bell, Vaughan, Fishwick, Milnes-Smith, Clough, Stockley and Hitchens, amongst many others.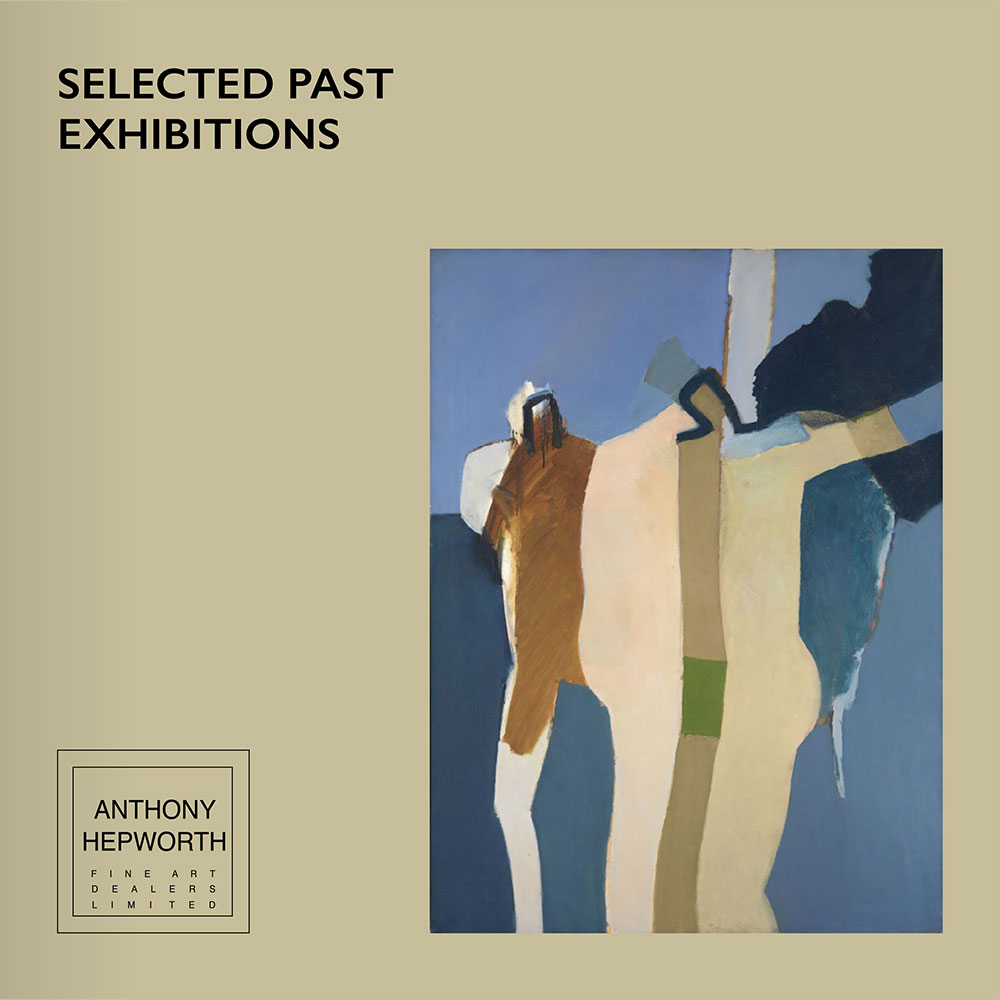 Selected Past Exhibitions
Click here to view/download a PDF chronicling some of our Exhibitions.